PLEASE SEE "SPECIAL EVENTS", THEN THE VARIOUS EVENT PAGES FOR A COMPLETE LIST OF SPONSORS SPECIFIC TO THAT EVENT – THANK YOU!
FAIR SPONSORSHIP OPPORTUNITIES
Did you know that our local community is host to Alberta's Largest One Day Fair, with an annual attendance of 2000-3000+?!  Join us in the celebration on Saturday, September 1st, 2012.
BARREL TRAIN ADS
The Lakedell Ag. Society is looking for local businesses who would like to get in on a great advertising tool, the barrels for our new barrel train!
The train will be in our parade and travels throughout the fair grounds giving kids free rides for the duration of the day.  The Ag. Society will also be renting out the barrel train to various interested organizations, such as other local communities and ag. societies who wish to use it for their events as well, which will provide excellent exposure for your business at a great once a year price.  Each year we will provide the original advertising companies with the first right to purchase their spot on the barrel train for the upcoming year.
The cost for this awesome advertising opportunity is just $100 (including GST), which includes the cost of two (2) 12″ X 24″ signs (one for each side of the barrel).  We have limited barrels, so if you are interested in purchasing an advertising spot, please contact the Lakedell Ag. Society at 780-586-2505 and forward your business card or advertising information to lakedellag@xplornet.comas soon as possible.
ARENA SIGNS AND GENERAL SPONSORSHIP:
We are once again asking for donations from those community businesses that have supported our Fair in previous years and also from new businesses that would like to join in supporting this Country Fair.
All donators are listed on our Sponsor Board prominently displayed at the Fair, and listed in the newspaper "Thank You".  You will also receive two free admissions to attend our Fair.  In addition, for a donation of $250.00 or more, we will provide a sign, either 2'x8' or 4'x4' (your preference), with your Company name on it (or logo if you can provide the artwork), which will be hung in the outdoor arena. Signs are created by "Goal FX Signs and Graphics" of Westerose, Alberta.
Please contact the office at 780-586-2505 or e-mail us at lakedellag@xplornet.com for more info.
CORPORATE SPONSORSHIP OPPORTUNITY
Please consider the following benefits of becoming a major corporate sponsor for the Lakedell Ag. Society:
Two (2) 4' X 8' Signs – one on the inside and one on the outside of our heated indoor arena

Company name and logo on our annual Lakedell Country Fair poster – which goes out to Ag. Societies across Alberta as well as to approximately 2500 mailboxes of local communities from Wetaskiwin to Mulhurst and west to Buck Lake

Your advertising will be viewed during the several major events that we host including the Fair (1500-3000 people in attendance), Family Day Celebrations (300-500 people), AGM (100 people), Bullriding Event (600-800 people), Dinner Theatre (150 people) as well as several other functions sponsored by the Ag. Society along with numerous private rentals.

Complementary Admission to the Fair, Bullriding and other events

Repeat mention of your name by the Announcer throughout the Fair Day, along with at other major events

Recognition on our website (with links to your website) and in the local newspaper
We strongly believe this partnership sends a positive signal to the Lakedell members, your customers, your employees, neighbors or business associates that you support this community.  As well, your business will definitely reap the benefits of the advertising in our community, as we endeavor to provide a partnership that is beneficial to you as well.
For more information on sponsorship options, please contact the office at 780-586-2505, or e-mail us at lakedellag@xplornet.com.
The Lakedell Agricultural Society would like to thank our current Corporate Sponsors:

http://localagent.cooperators.ca/Alberta/Wetaskiwin/office-241?utm_source=Bing%20Bulk%20Canada&utm_medium=lpm&utm_campaign=co-operators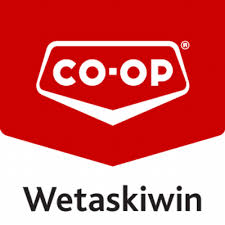 http://wetaskiwincoop.com/wps/portal/crs/wetaskiwin/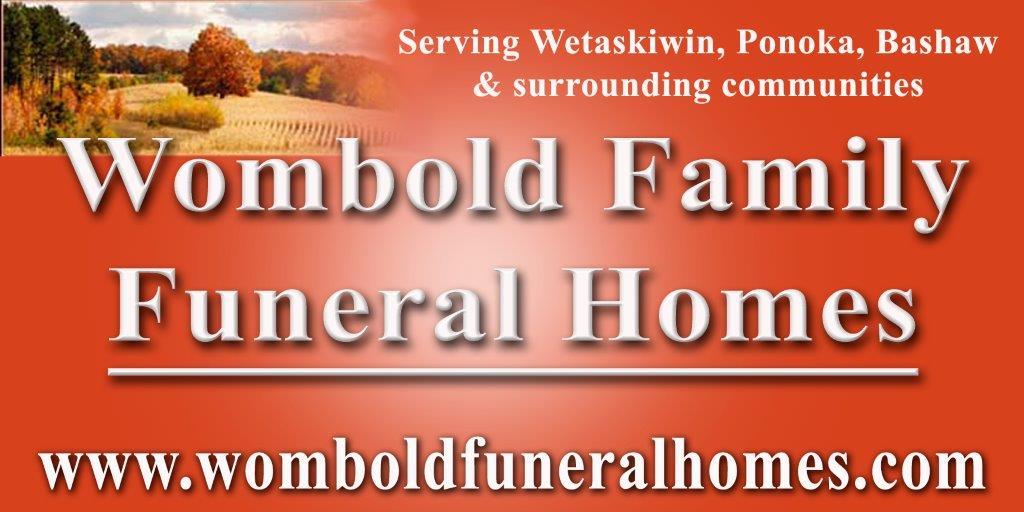 http://www.womboldfuneralhomes.com/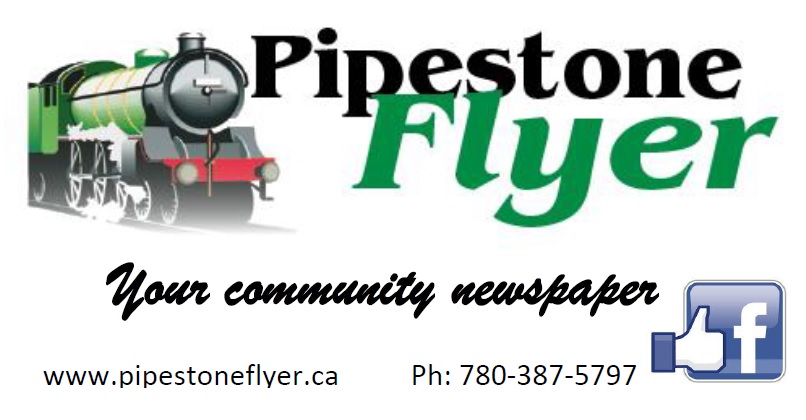 http://www.lionsclubofpigeonlake.com